race + identity
in the creative industry
online zoom event
a discussion with Shelley Collins + modelme
all proceeds to Black Lives Matter charities (see below) mon 22 June, 7pm BST
7pm BST
8pm CET
9pm SAST / BHR

11am PST
3pm EST
our speaker:
Shelley Collins
global head of cultural diversity for Nations of Women+CEO of Just Resources International Ltd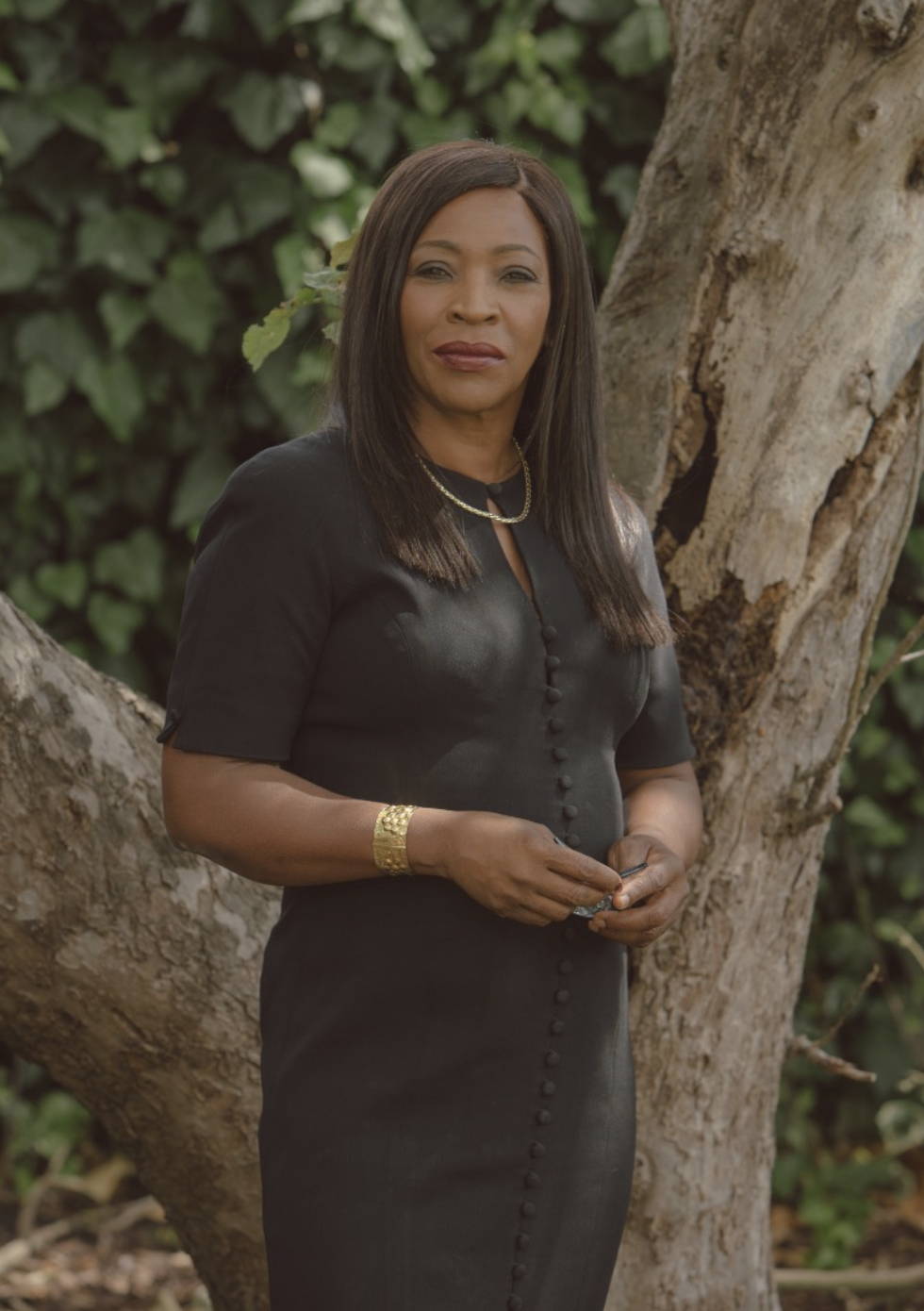 Shelley has a 28 year track record of excellence in the provision of training + consultancy series in equality, diversity, race relations, leadership and management development.Her clients include public + private third party organisations including the Joint Equality + Diversity Training Centre of the Ministry of Defence + the British Army for over 20 years.
Other clients include the Royal Air Force, the Royal Navy, the Metropolitan and the Thames Valley Police Services.She was on the staff of the Home Office Specialist Support Unit for Police-Community Relations for 7 years.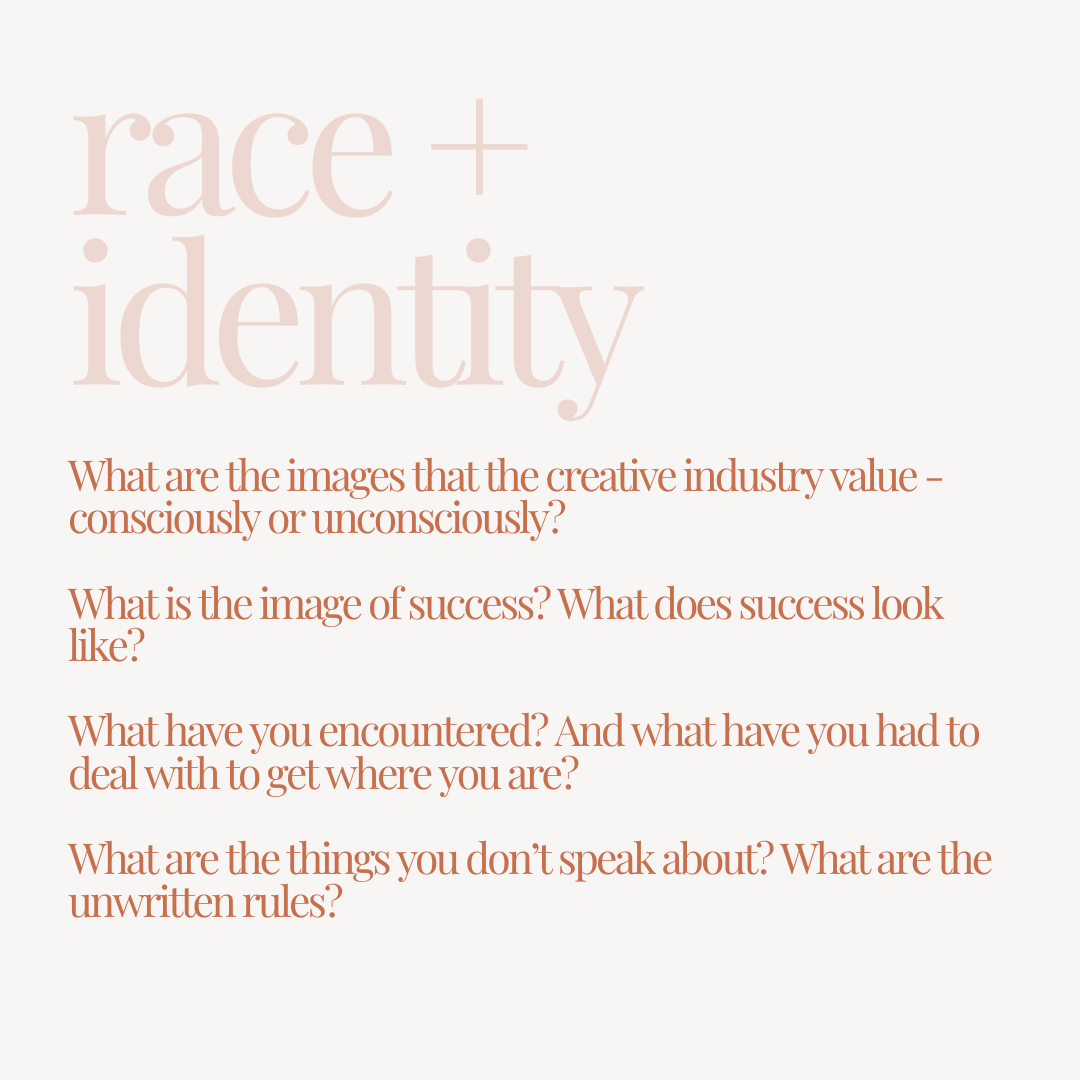 Black Lives Matter charities
Black Lives Matter UK (UKBLM) is coalition of Black liberation organisers across the UK.The collective strives to "dismantle capitalism, white supremacy, patriarchy and the wider power structures that disproportionately affect Black people in Britain, former colonies, and around the world".

"#BlackLivesMatter was founded in 2013 in response to the acquittal of Trayvon Martin's murderer. Black Lives Matter Foundation, Inc is a global organisation in the US, UK, and Canada, whose mission is to eradicate white supremacy and build local power to intervene in violence inflicted on Black communities by the state and vigilantes. By combating and countering acts of violence, creating space for Black imagination and innovation, and centring Black joy, we are winning immediate improvements in our lives."

Stephen Lawrence Charitable Trust
The Stephen Lawrence Charitable Trust was named after Stephen Lawrence, a black teenager who was murdered at the age of 18 in a racist attack in southeast London.The trust is an educational charity, which was created "to tackle inequality in all forms" and is committed to "transforming the life chances of young people and improving the world in which they live​".

"We work with young people from disadvantaged backgrounds aged 13 to 30 to inspire and enable them to succeed in the career of their choice. We also influence others to create a fairer society in which everyone, regardless of their background, can flourish."