directors + producers
roundtable
free online zoom event
with speakers: Tony Longe, Basma Khalifa, Raja Virdi, Chris Chuky, Tyson Joseph + Shan Phearon.
mon 06 July, 7pm BST
7pm BST
8pm CET
9pm SAST / BHR

11am PST
3pm EST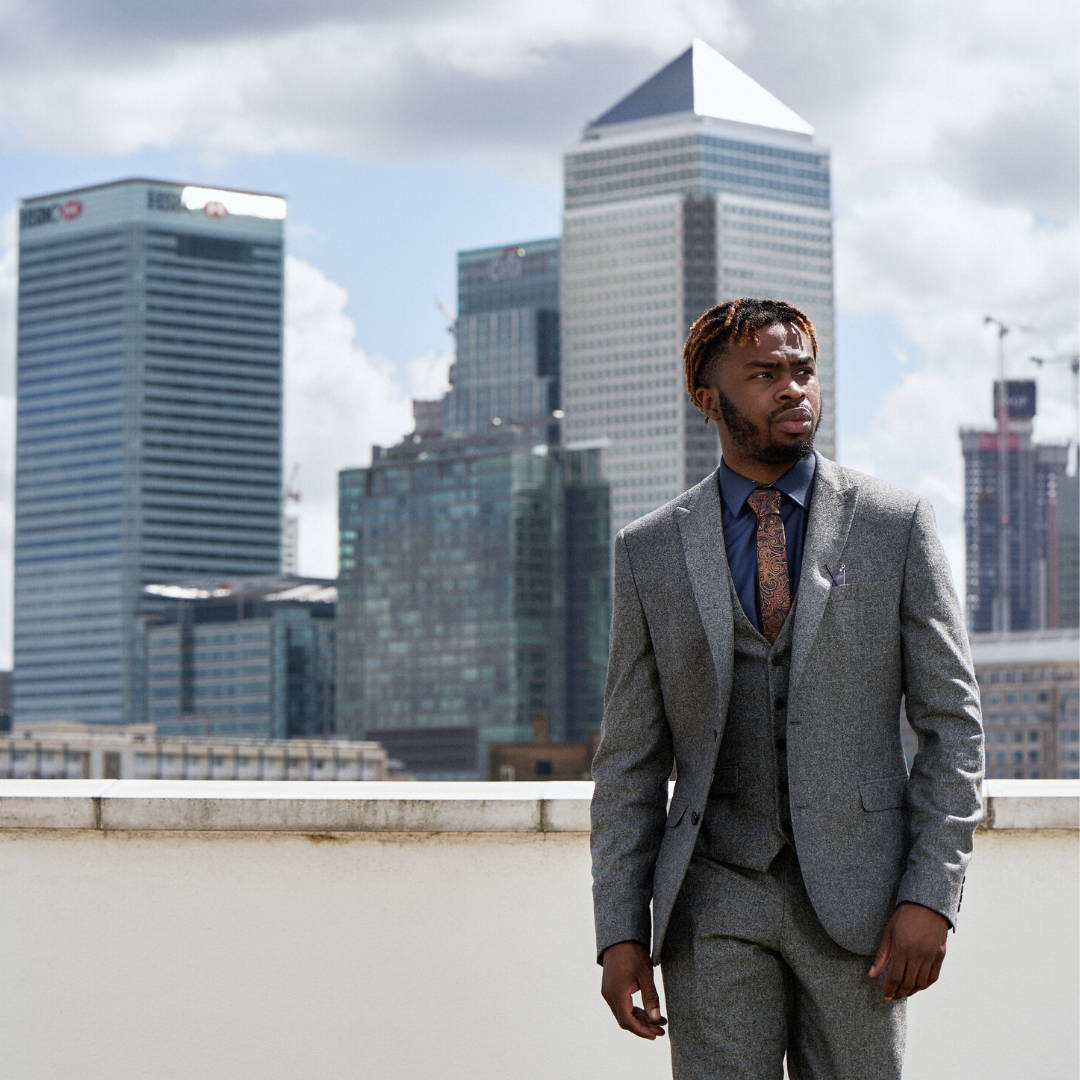 Executive Producer
After graduating with a Bachelor of Arts Degree in Digital Film Production at Ravensbourne University, Tony initially began his career producing music videos with some of the biggest names in the music industry; from international artists like Davido, J Balvin & Future to homegrown talents like Westlife, Aitch & Wretch 32. He most recently produced Random Acts' The Gift which premiered on Film4, and short film Appreciation which was in official selection at the 2019 BFI London Film Festival and Aesthetica Short Film Festival the same year.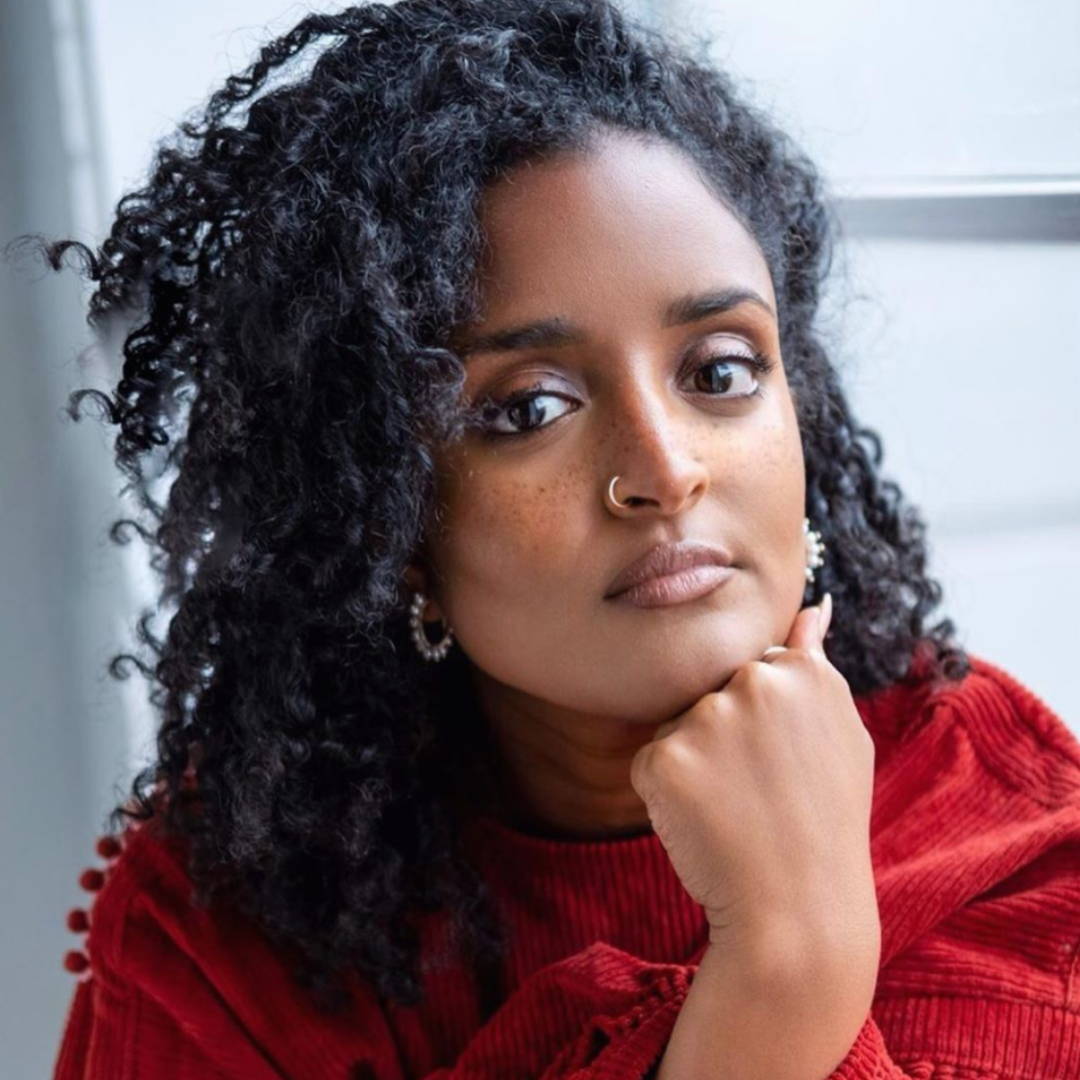 Director
Basma graduated with a BA degree in Fashion Business before she started her career working in public relations at People's Revolution in New York City. Basma worked alongside brands such as Jeremy Scott Mara Hoffman and Style.com.
From there, Basma moved to London where she began working at magazines ranging from Vogue, Net-A-Porter, Harper's Bazaar, ES Magazine and InStyle Magazine.
In a bid to create powerful content, Basma began Vlogging and created a series called She Is where she interviewed women in the fashion industry about their views on diversity.
From there Basma has featured on BBC News, BBC Three, Radio 4 Women's Hour and Radio 1xtra, ITV News, Channel 5live, Vice and more.
Basma has also presented a featured documentary on BBC3 named "Inside The Real Saudi Arabia" which has had very successful viewing figures of over 1.7million and has since been syndicated worldwide. Basma is now continuing her journey to present documentaries centred around identity and diversity.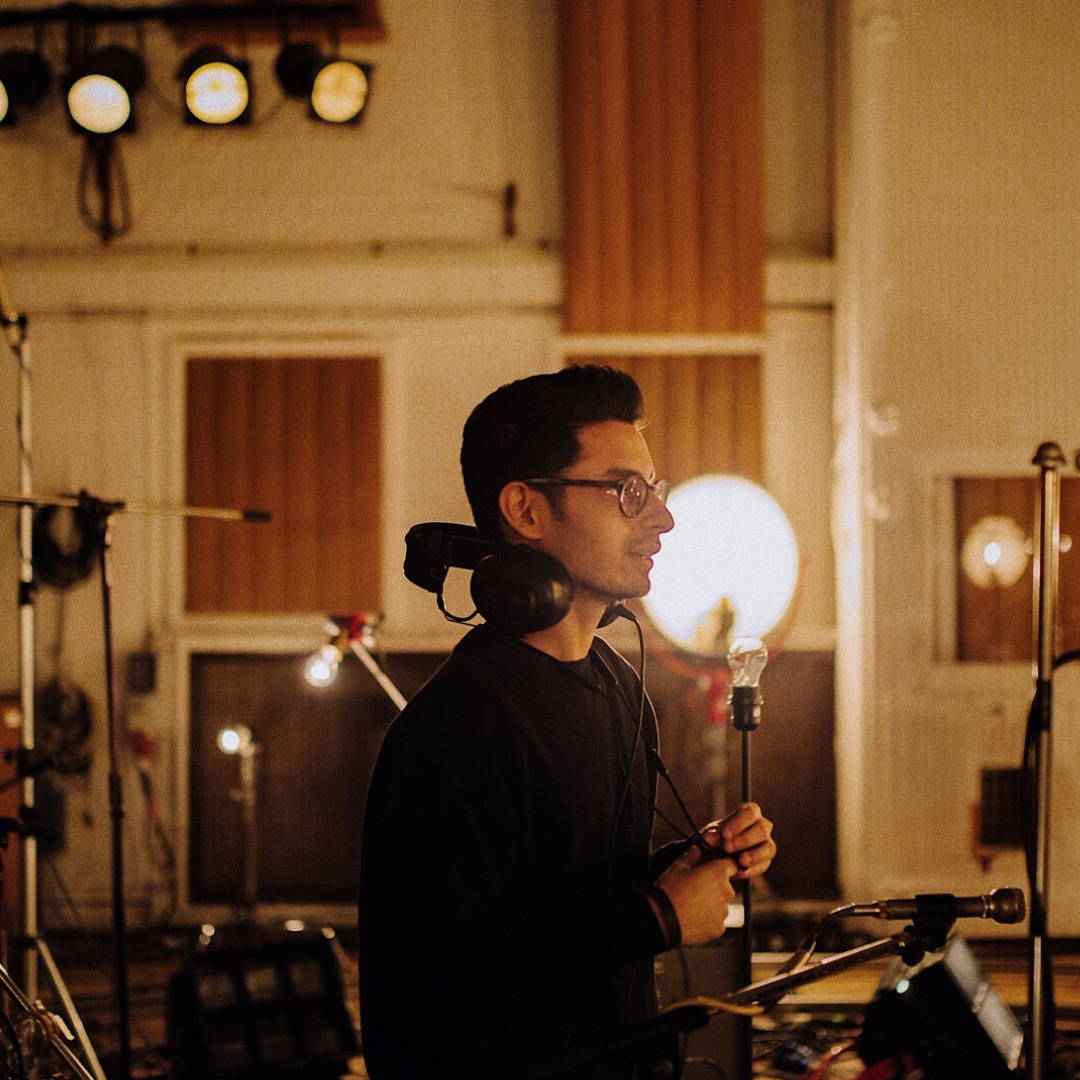 Executive Producer + Director
Raja Virdi is a London based Director, originally from Nottingham. His career began after finishing high school and diving straight into the music/film industry at eighteen years-old and over the course of five years, he has directed cinematic films for a variety of high profile clients (Universal, Sony, Warner, Rihanna, Lynx, Very to name a few). Raja has established a reputation as a versatile director of music videos, live performances, documentaries, content/commercial and has quickly gained a reputation for creating original content.
He started a production company: 'PHASE' a couple years ago, where he and his production team looks after a multitude of projects from end to end production. He has recently opened an agency arm to the company, which its main goal is to help grow young upcoming talent in the music content sector, and connect them with the right projects, whilst helping them creatively in order to make fantastic films.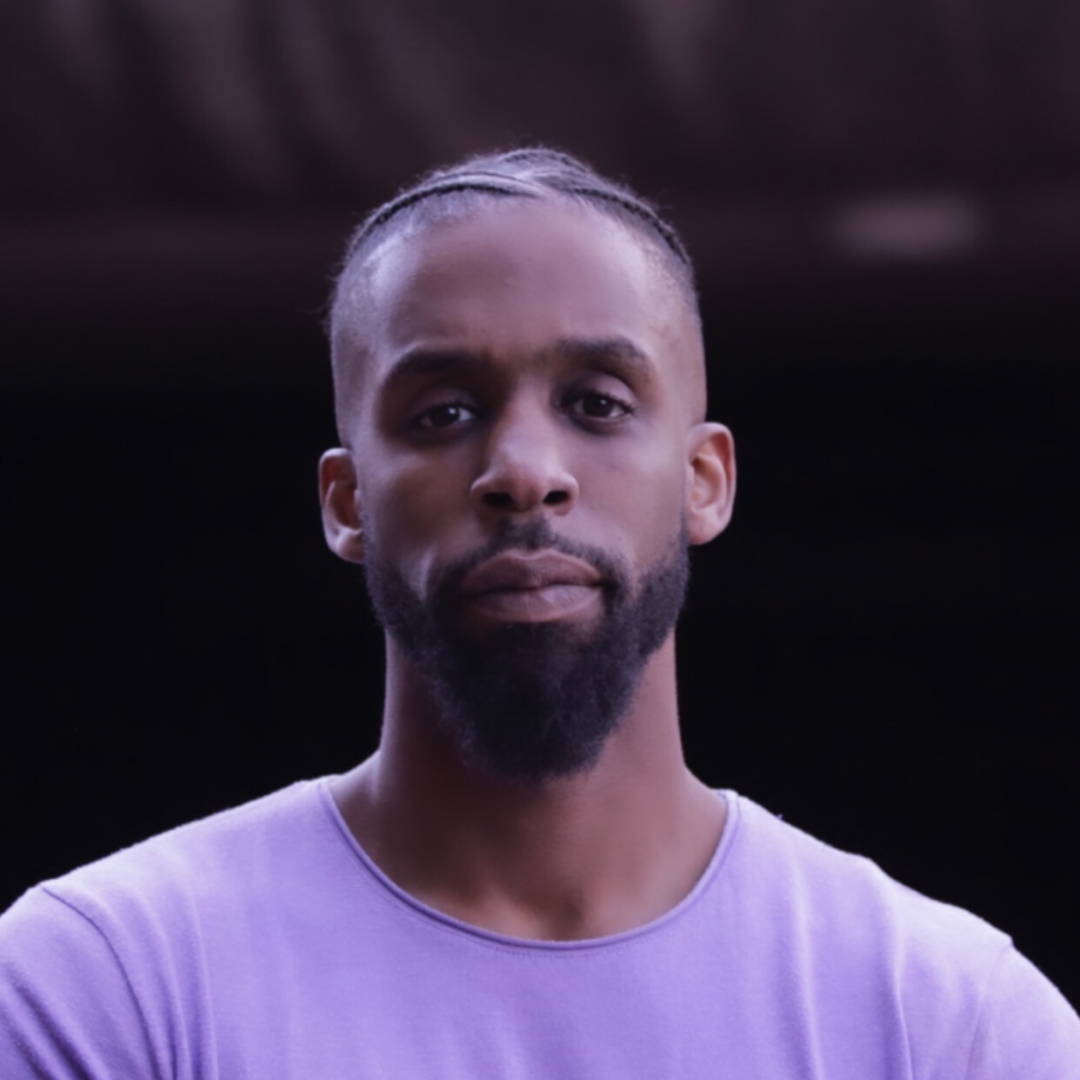 Producer
Tyson Joseph is a producer and advocate for stories on hope and resilience. Focusing on stories for underrepresented audiences. "I fund and produce stories that are not centred on our trauma but celebrate the joy that can live alongside or emerge afterwards". A passionate advocate for the power of hope, a compelling speaker on all things relating to personal transformation. His insights and passions have been developed through a unique childhood, and a lifetime of study in New Thought Philosophy, meditation and mindfulness. Tyson's unique experiences, and perspectives, make for a powerful emerging voice on, resilience, forgiveness and hope. With a talent for creating content to make you smile and think, Tyson's work (just like his life) combines hyper playfulness, with grittiness and deep reflection.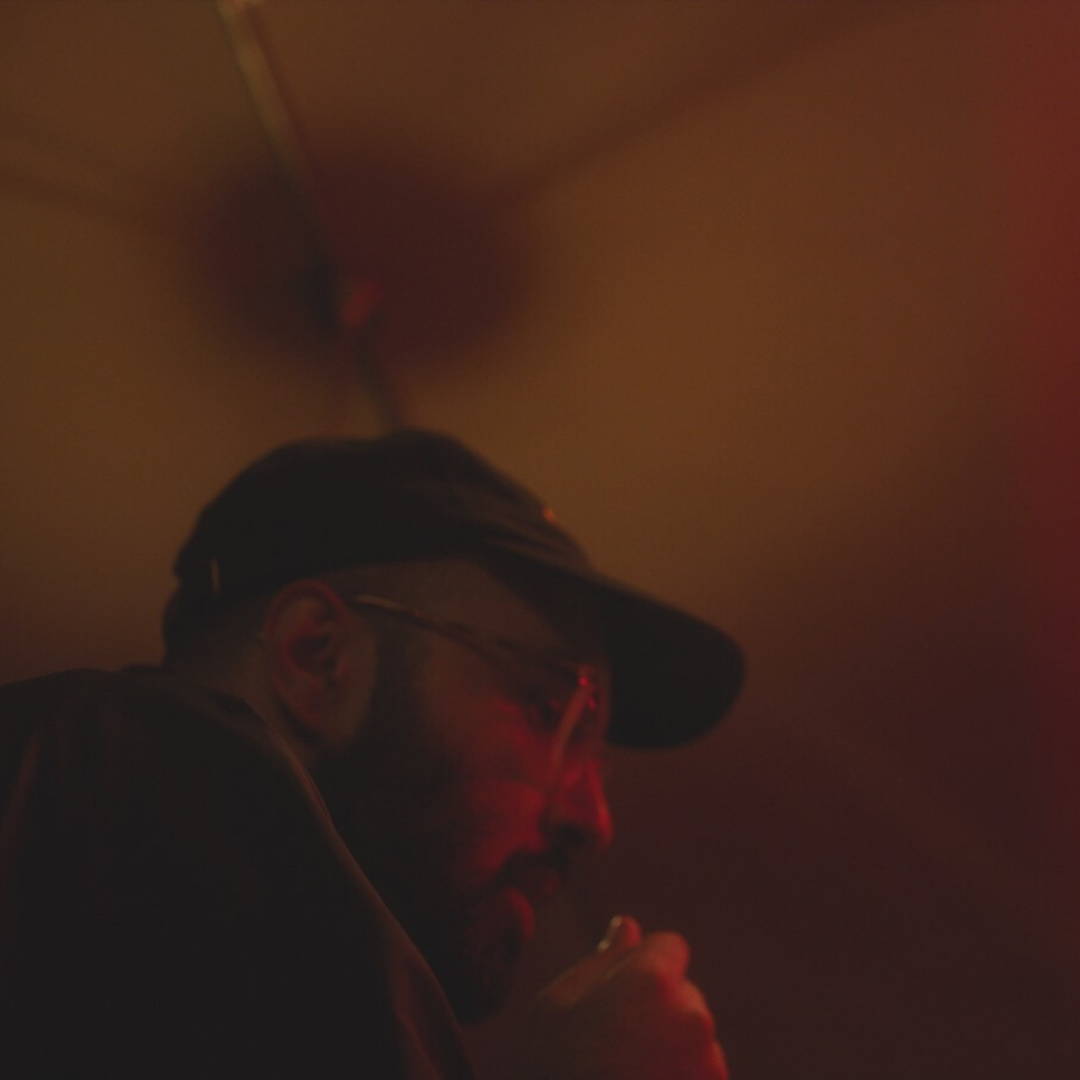 Film Director + Producer
Award-nominated Senior Creative, Producer & Film Director. Shan devises + crafts creative content solutions. His work can be characterised by inventive execution, a few offbeat touches and a human storytelling foundation.
Versatile with a chameleonic approach, he has taken on projects with some of the most progressive brands in the world.
Collaborative, and a lover of high-concept ideas, he likes to bring a forward-facing edge and futurist ethos to creative direction.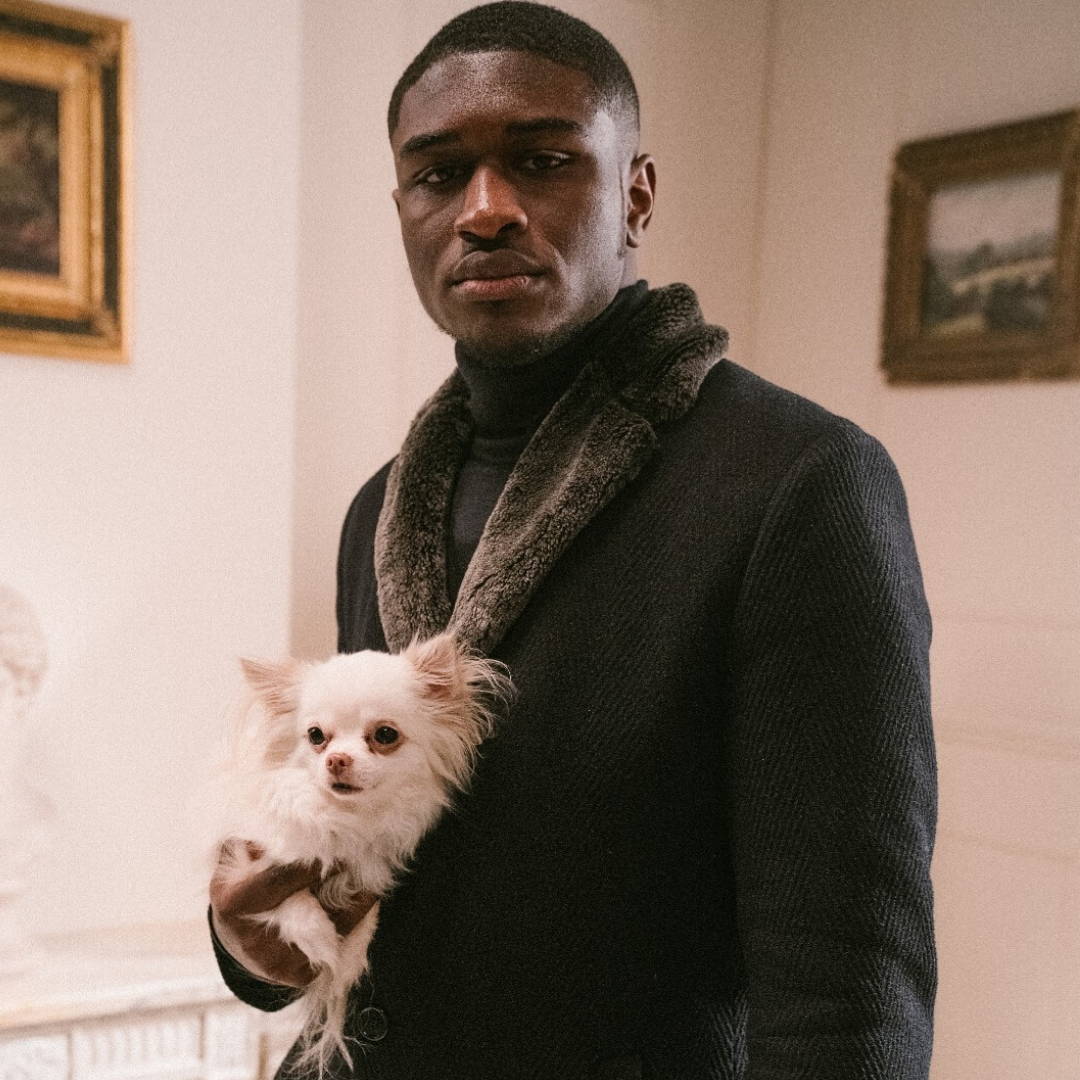 Director
Christopher Chuky is a London based director who has created various music videos for major artists including Burna Boy, Wretch 32 and B Young; with some landing on MTV Music Video of the Week and recently being nominated for Rated Award Music Video of the Year. His short film, False Men a Shakespeare adaptation has played at numerous film festivals - (London Short Film Festival, Hiive LSFF One to Watch, Berlin Film Festival and BFI future festival). Money Tree, a short film - National Film and Television School with the support from Kodak and AMD Studios to be released soon on the festival circuit.