our events are designed to build a safe, authentic space for creatives to
grow, network, + develop, together
personal development
diversity + equality
film + tv
acting
business
fitness workouts

sustainability
photo + videography

modelling

beauty
music
fashion

for now, our events
all function online.

our membership platform features

exclusive webinars with industry professionals.
be a member of the community here.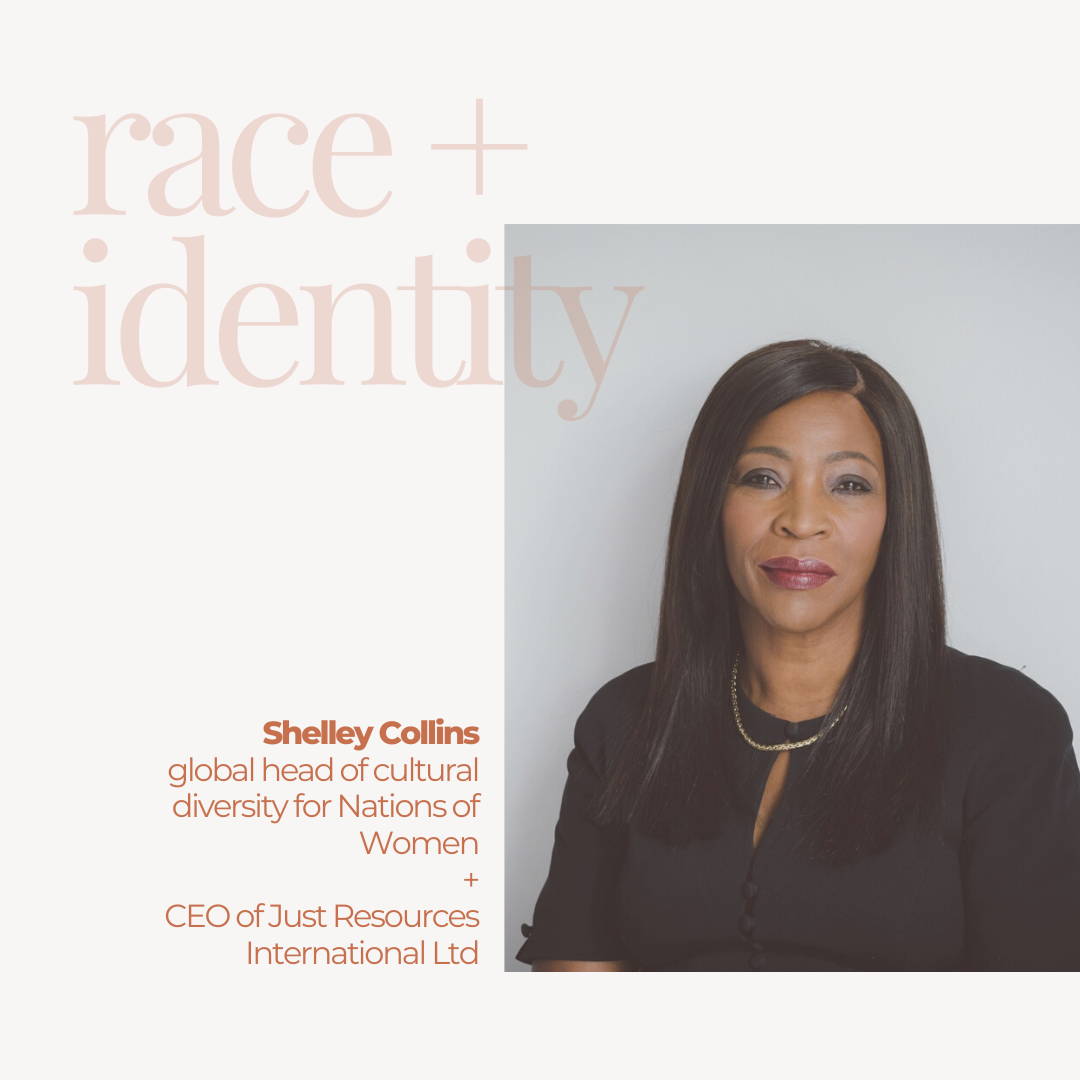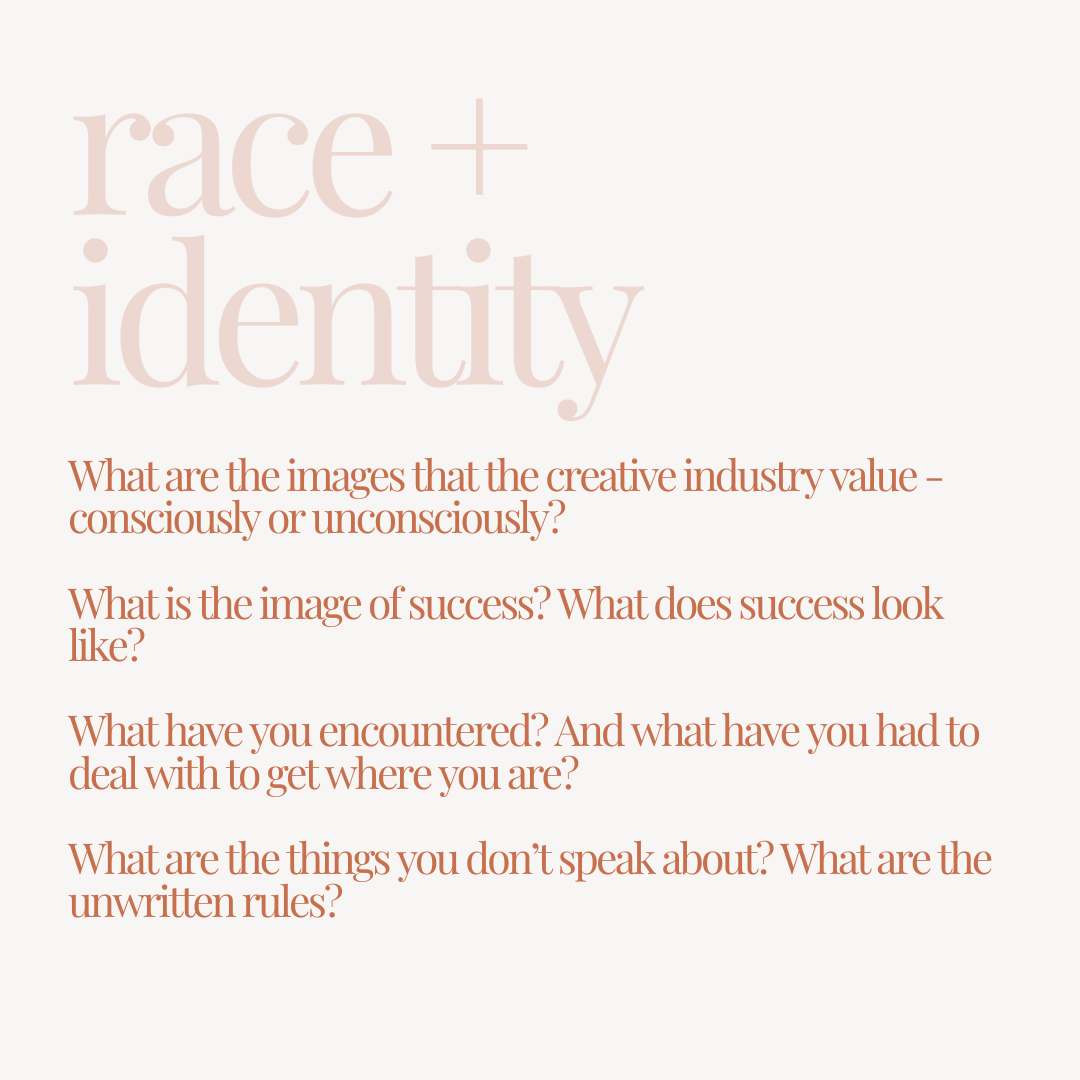 all donations go to Black Lives Matter charities
"It's a great friendly environment to learn in; you can ask questions and get them answered or be pointed to people who have the answers."
acting workshop with casting director Aisha Bywaters
images from previous events