April is Sustainability Month at modelme
Sustainability is one of our core values at modelme. We are dedicated to provide education around the topic by interviewing industry professionals and change-makers, and creating an encouraging conversation around why we should all be looking to living more of an eco-friendly lifestyle.
We believe that our individual small changes really do make a big difference, and we are passionate about unpacking the truth behind many things in the sustainability industry, that so often seem to be buried underneath things like greenwashing.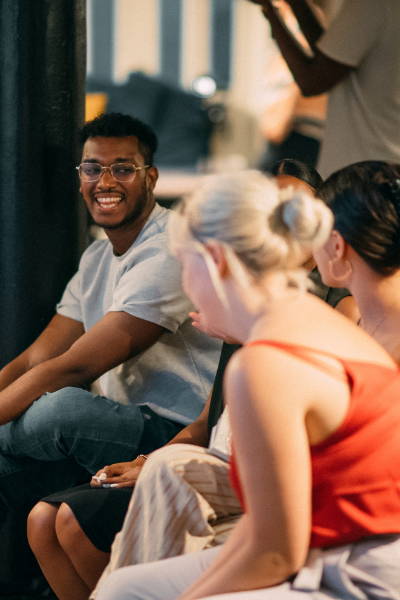 Social Impact + Sustainability
Join us as Natasha Minter, modelme Founder, will be hosting a panel style talk interviewing 3 inspirational advocates of change, who are driving social impact and sustainability initiatives through powerful + necessary causes, to unite humanity towards a better planet.
Covering:
- How sustainability and slavery are connected
- How being sustainable can save human lives
- Inspirational leaders in the social impact space
- What change you individually can have that will make a difference
Featuring Speakers:
- Eshita Kabra Davies, founder of By Rotation
- Mikey Carter, Head of UK at A21
- Marina Emma Rose, founder + designer of Marina De Buchi